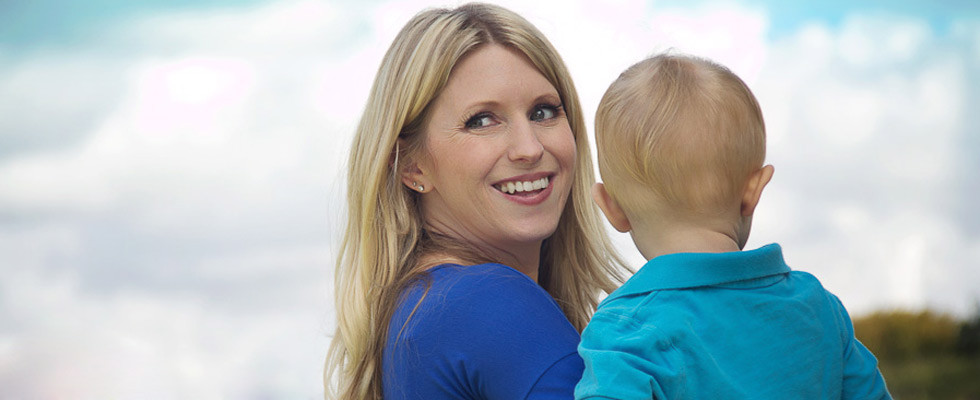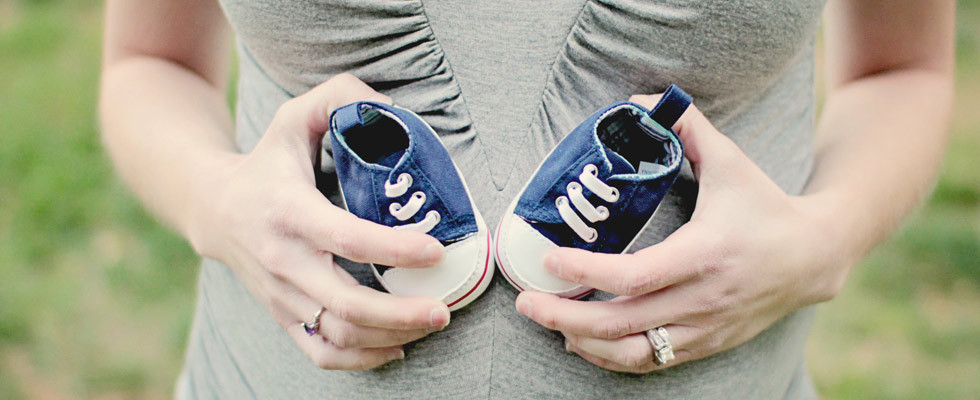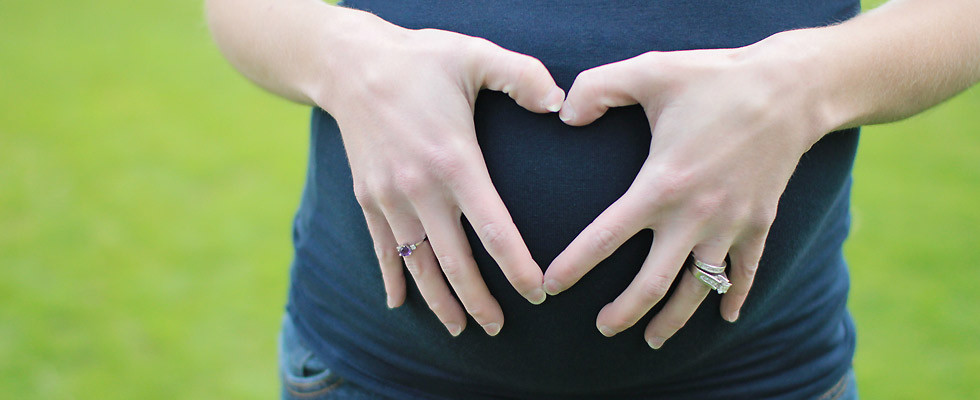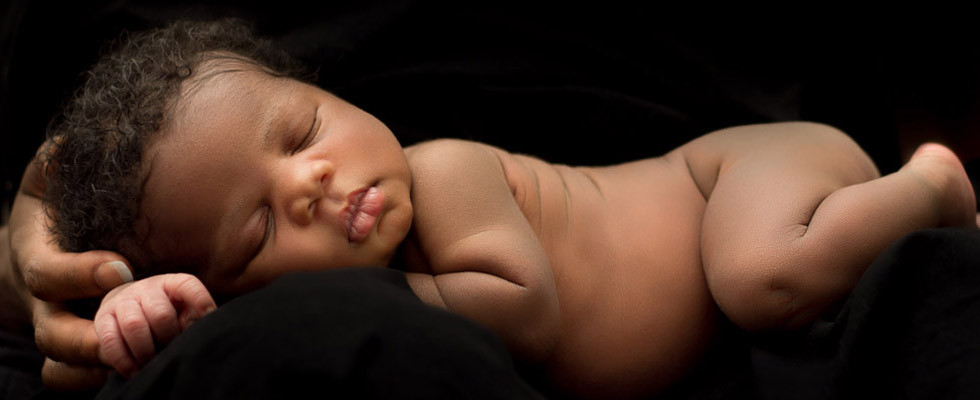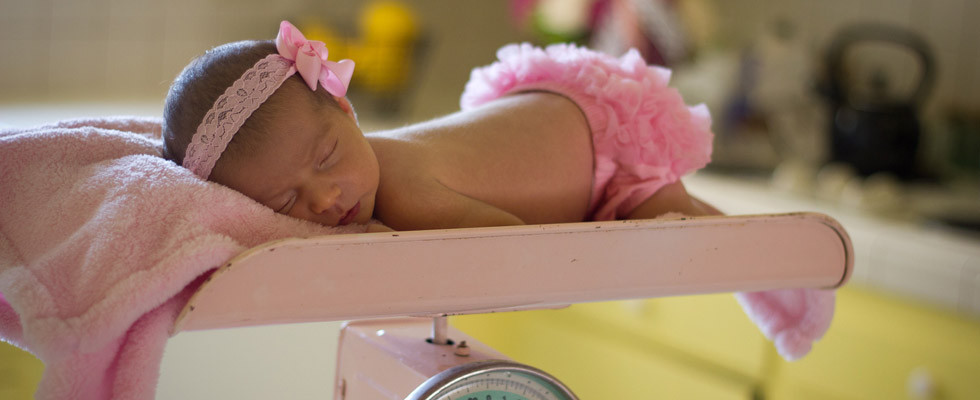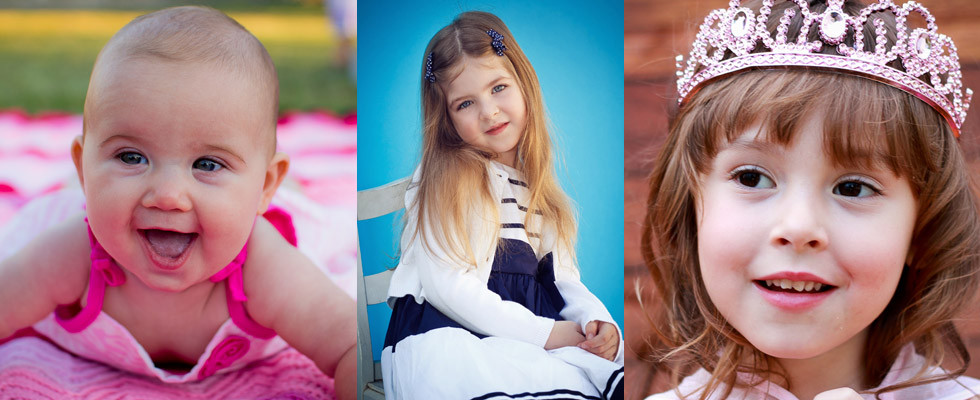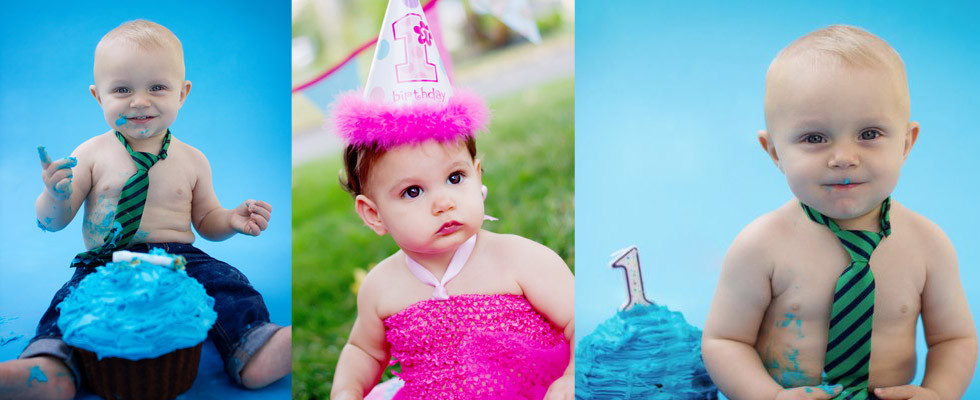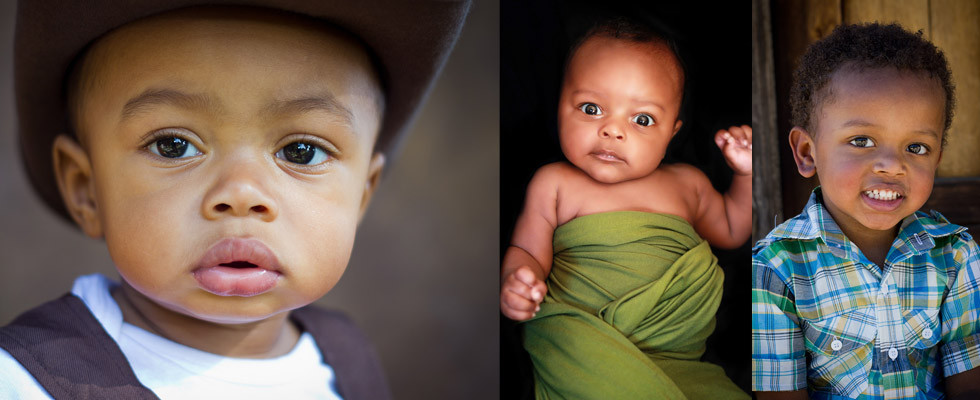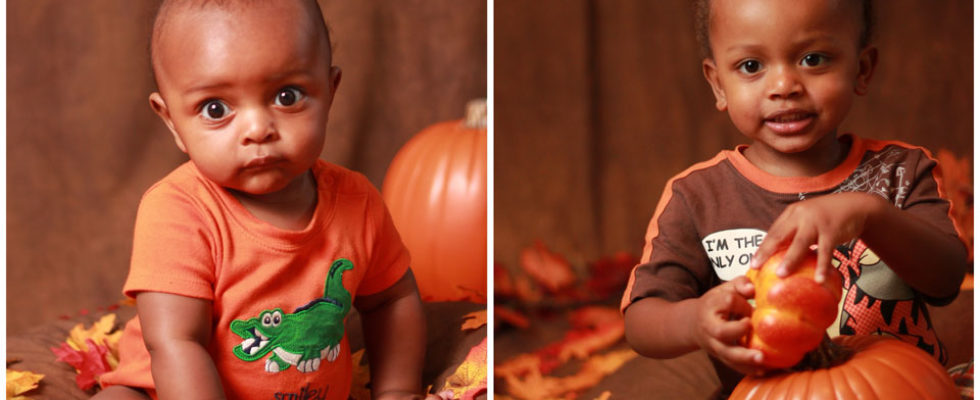 Custom, Boutique Photography in San Fernando Valley – Newborn Baby, Maternity and Child Lifestyle Photographer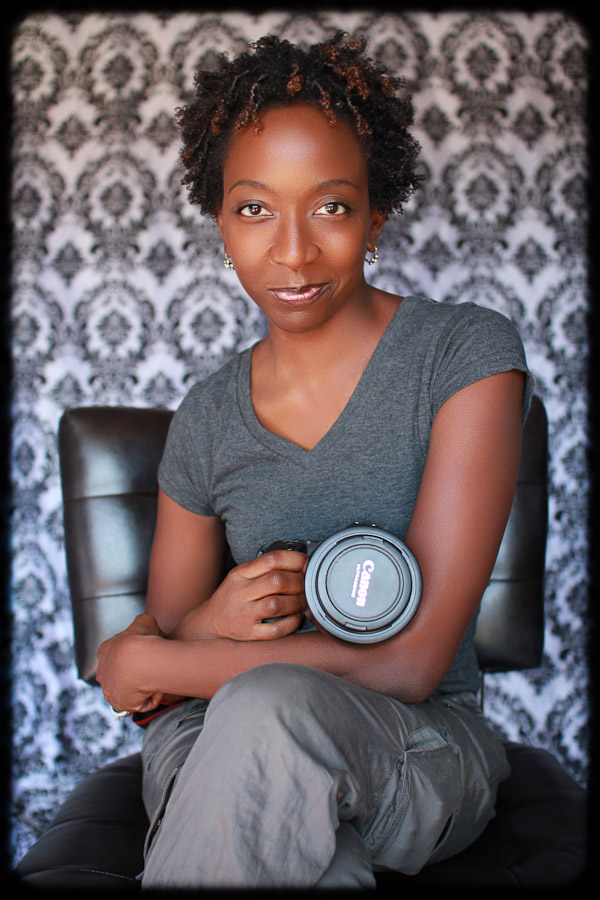 Hello.  I'm Patryce Harris, a boutique photographer who services Los Angeles County, especially the San Fernando Valley suburbs, since I'm based in the Sherman Oaks area.
What is boutique photography?  Unlike the mass-produced, impersonal experience of a chain store, custom boutique photography caters to your individual style and preferences.  Some people like studio-styled traditional posed portraits, whereas other like the candid, photojournalist style.  Some like outdoor, some in.  Whatever your preference, it can be accommodated.  Away from the crowds, the potential germ-filled (sorry, had to go there) studio that's had 20 people in and out already, by the time you get there, you have a much more relaxed experience. A chance for the real you, or your child's true personality to shine.  Some people prefer to have photos done in their actual home, capturing a real day in the life. These are the types of options available to you from boutique photographers. Personalized, intimate, real.
What else is different from mass, budget photo setups, is the dizzying array of upscale options for turning your child, your family portrait into a stunning piece of wall art for your home.  Instead of letting photos languish, make it real for you and your family – a constant reminder of what you look like, experiencing joy. Metal prints, canvas gallery wall wraps, pearlized print enlargements, mounted prints, high quality  photobooks, you name it.
These are the things that matter to those who've grown beyond the low end, cookie cutter mall photos, and wish to create a photographic legacy to be enjoyed by their family for years. We call this a photographic investment, rather than a price, because what you do here today with me will grow in emotional value to you. I've never heard anyone say, "I wish I hadn't taken so many photos of my kids", but I have heard people lament over how they should've sprung for one more baby session while their child was younger, and you can't get that time back.  No amount of money in the world can take you in a time machine, back to the time that you had a chance to capture something, and instead opted to procrastinate or to cheap-out on poor quality photography.  Don't spend twice, when you can get it right the first time. Invest in the future for your memories, for your children, for your grandchildren.  I hope you'll allow me to help form your family or personal photo legacy.
Please sign up for my newsletter, where you can receive advance notice for my sporadic, seasonal mini-sessions, specials and casting calls. I specialize in female-friendly photography: maternity, newborn, family, boudoir and pinup specialties. I hope to get the chance to help you fill your home with beautiful, custom photo art that lasts at least a lifetime.